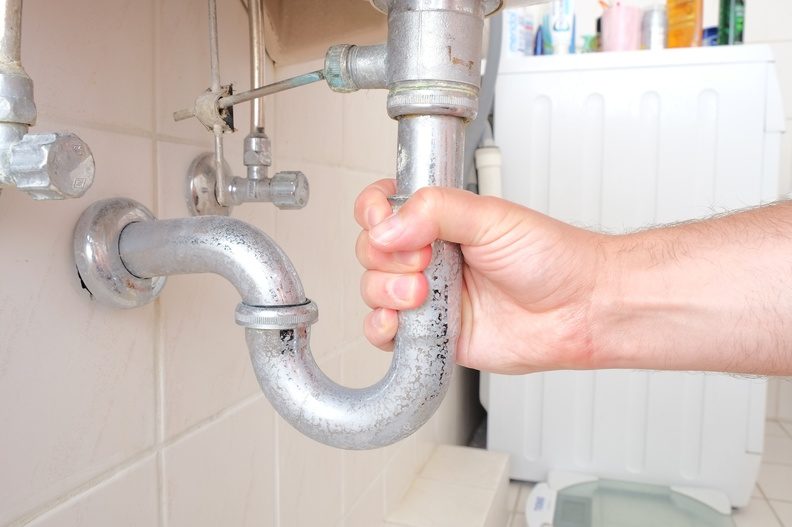 At some point in a homeowner's life, there will come a time to pick up the phone and call your local plumber. Whether you have a leaky faucet or a plumbing emergency, Campbell Comfort Systems provides 24-hour services to handle those plumbing issues that just can't wait.
What Is a Plumbing Emergency?
You might be wondering what constitutes a plumbing emergency. Plumbing emergencies are often easy to spot—but sometimes they're not as conspicuous as a flood. Examples of plumbing emergencies include:
Flooding
Flooding is the easiest type of plumbing emergency to spot. If you discover that your bathroom, kitchen, living room, or any area of the house is sopping wet with excessive water, then you definitely have a plumbing emergency on your hands.
Sewage Backup
A sewage backup isn't just a nasty mess—it's a serious problem that needs to be addressed right away. Sewage backups can put your health at risk, so it's important to call your local plumber immediately.
No Water
No running water can escalate into a big problem fast. Without water, you won't be able to clean your dishes or flush your toilet. With 24-hour service available, a Campbell Comfort Systems plumber can quickly inspect and determine the source of the problem.
Gas Leaks
Yes, gas leaks are considered a plumbing emergency. Never ignore a gas leak. Gas leaks are extremely dangerous as they could result in a fire or explosion.
How Should I Handle a Plumbing Emergency?
If you find yourself in the middle of a plumbing emergency, then you must follow these four steps.
Turn Off Your Water
You should familiarize yourself with the location of your main shut-off valve should you be faced with a plumbing emergency. Always turn off your water to prevent any further damage to your home.
Assess the Situation
Now that your water is turned off, you can evaluate the damage before calling your plumber. Gather as much information as you can to inform the plumber about what he or she can expect.
Call Campbell Comfort Systems
Some emergency plumbers don't offer 24-hour services. That's why it's crucial to call Campbell Comfort Systems. Our plumbers are available 24/7 to handle your plumbing emergency, no matter the time of day.
Contain Damage While You Wait
The last thing you want to do is sit around.  After you've called a plumber, try to contain the damage while you wait. Ensure that all electrical devices are off and out of the way before trying to clean up any water.
24-Hour Emergency Plumbing by Campbell Comfort Systems
When it comes to plumbing issues, time is of the essence. If an emergency plumbing situation has reared its ugly head, you shouldn't hesitate to call Campbell Comfort Systems. Our crew is available at all hours of the day to provide around-the-clock service to your household. 
Plumbing emergencies can be horrendous to deal with, but they don't have to be for long.
Contact us at (856) 529-6244 or book a plumbing appointment online today.
Categories: