AIR CONDITIONERS
Exacting precision makes Lennox® air conditioners among the quietest and most energy-efficient units you can buy.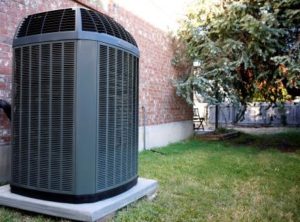 HEAT PUMPS
Enjoy innovation in every season with precise, quietly efficient Lennox® heat pumps that keep your life simply perfect.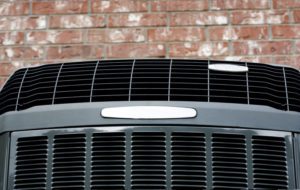 FURNACES
Lennox® furnaces are some of the most efficient and quietest heating systems you can buy. They're engineered for perfect warmth and savings.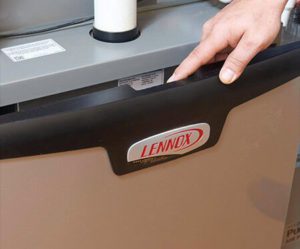 THERMOSTATS
Lennox® comfort is made even better with the precise, energy-saving control of Lennox thermostats, leading with the iComfort® S30.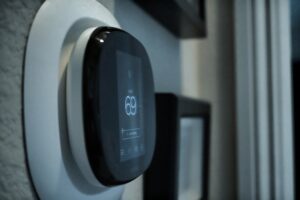 PACKAGED SYSTEMS
Self-contained units engineered for high performance and easy installation.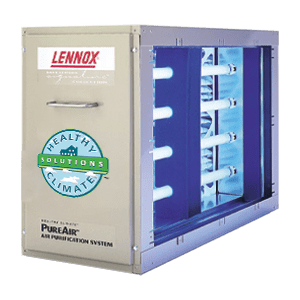 Call us at 1-800-642-4419 for fast, reliable emergency AC services! Find your local Campbell today for fast, reliable emergency AC services in your area!